Acupuncture is very effective in helping with acute injuries – in general, the sooner the injury is managed, the better the result. Studies show that acupuncture is effective in reducing inflammation and swelling so early treatment of an injury may considerably lessen the time needed for recovery(1,2). People who receive acupuncture for an acute injury frequently report that they feel considerably calmer after treatment, as well as reporting a reduction in pain.
If the injured area is inaccessible due to a plaster cast or dressing, acupuncture points can be chosen above and below the site to benefit the injury. Because acupuncture points occur on both sides of the body, the uninjured side may be needed to effect treatment.
In New Zealand, acupuncture has been covered by the ACC (Accident Compensation Corporation) since the 1990's(3). Both members of the Acupuncture NZ (previously known as New Zealand Registered of Acupuncturist) and NZ Acupuncture Standard Authority are accredited to be ACC providers. They are providing acupuncture treatment for people who have had injuries.
Please note that the acupuncture provided under ACC can only be provided for treatment related to the injury and the rehabilitation for that specific injury. This means that you can't have any other personal health issues treated with acupuncture under the ACC system. Only the injury can be treated.
There are many different types of injury that are covered by ACC and acupuncture including for example back sprain, tennis elbow and calf sprain. There is no need for referral to acupuncturists as long as you have your injury claim logged by a GP, hospital specialist, physiotherapist, chiropractor or Osteopath.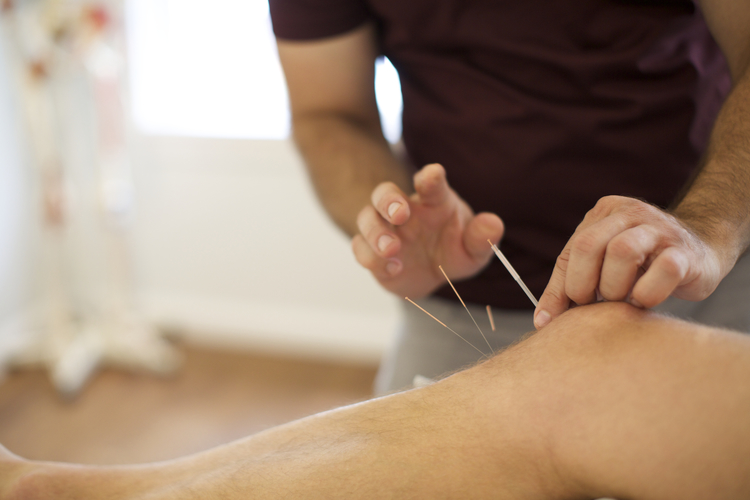 If your injury is more than one-year old, prior approval to be covered by ACC will need to be confirmed. This will involve an initial consultation and assessment from the doctors or allied health professionals and forms and copies of notes will need to be sent to ACC for approval and this can take some weeks.
ACC will cover you for a specific number of acupuncture sessions. For example, a back sprain may have up to 16 acupuncture sessions covered by ACC and acupuncture before prior approval is required to apply for an extension of treatment.
This treatment duration under ACC will be from 45mins to one hour.
With any injury, it is necessary that you see your doctor or physiotherapists first to have the problem diagnosed and assessed and the injury recorded into the ACC system for future reference and billing requirements. There have been many research projects on the efficacy and benefits of acupuncture in the treatment of various injuries and you are invited to go the "Health Concern" session of this website for further reading.
References:
Chen HY, Liu NY. Analgesic effect of sinew acupuncture for patients with soft-tissue injuries: a pilot trial. Chinese journal of integrative medicine. 2019 Aug 1;25(8):613-6.
Jin BX, Jin LL, Jin GY. The anti-inflammatory effect of acupuncture and its significance in analgesia. World Journal of Acupuncture-Moxibustion. 2019 Mar 1;29(1):1-6.
The Accident Compensation Corporation. Acupuncture Expert Reference Group: Consensus document. 2019 August https://www.acc.co.nz/assets/research/dc1104f788/aerg-consensus-acupuncture-musculoskeletal-conditions.pdf